This test will work for any 12 volt, double post motor. Before you test your motor, you will need to remove it from the vehicle.
What You Will Need
Battery Jumper Cables
Working Battery (Take one from a working vehicle if possible. Battery must have 12.5 volts. DO NOT use a jump box)
Vise to Hold Motor (You can have someone hold the motor if you don't have a vise)
Bench Testing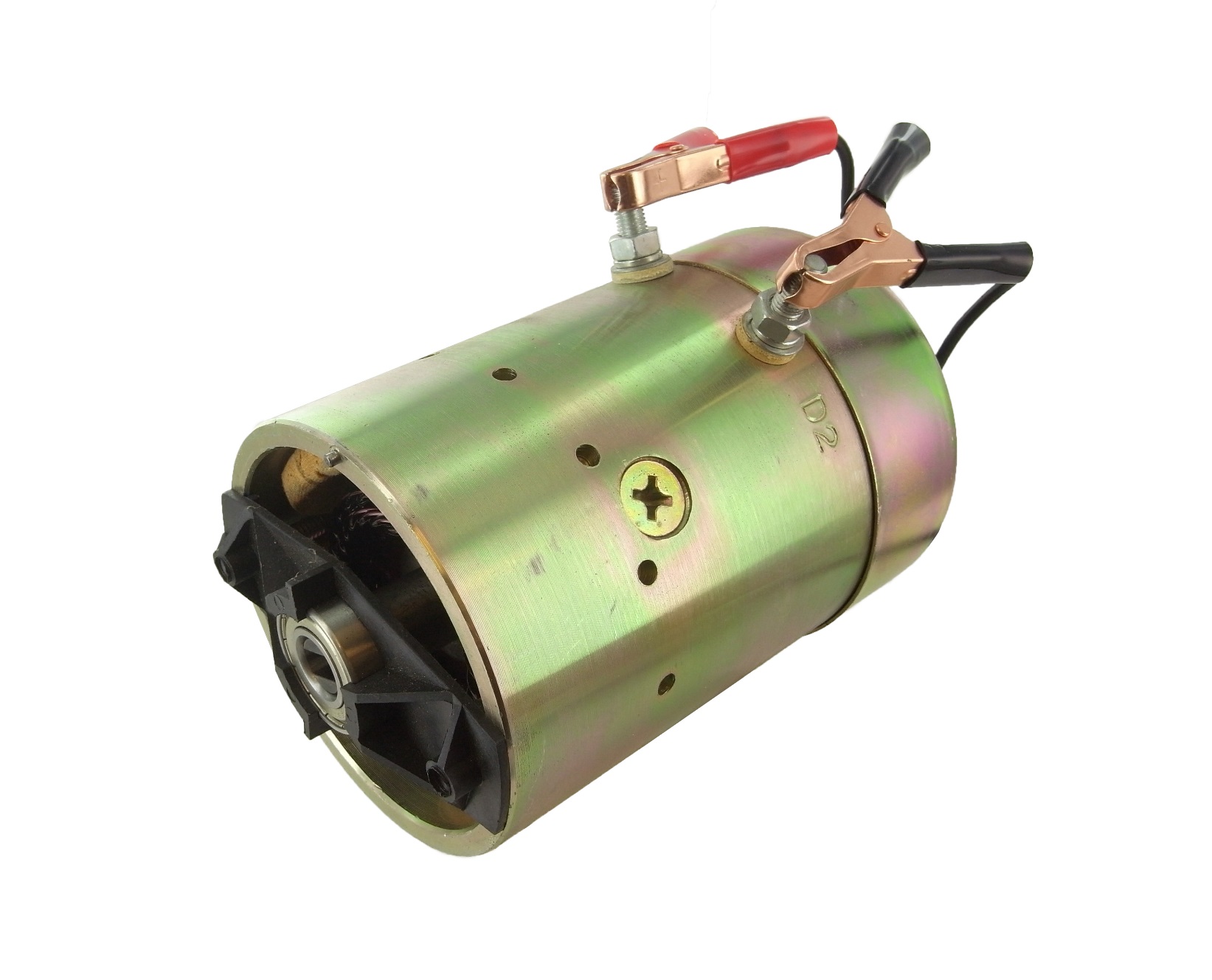 Step One: Place your motor in the vise or have someone hold it carefully.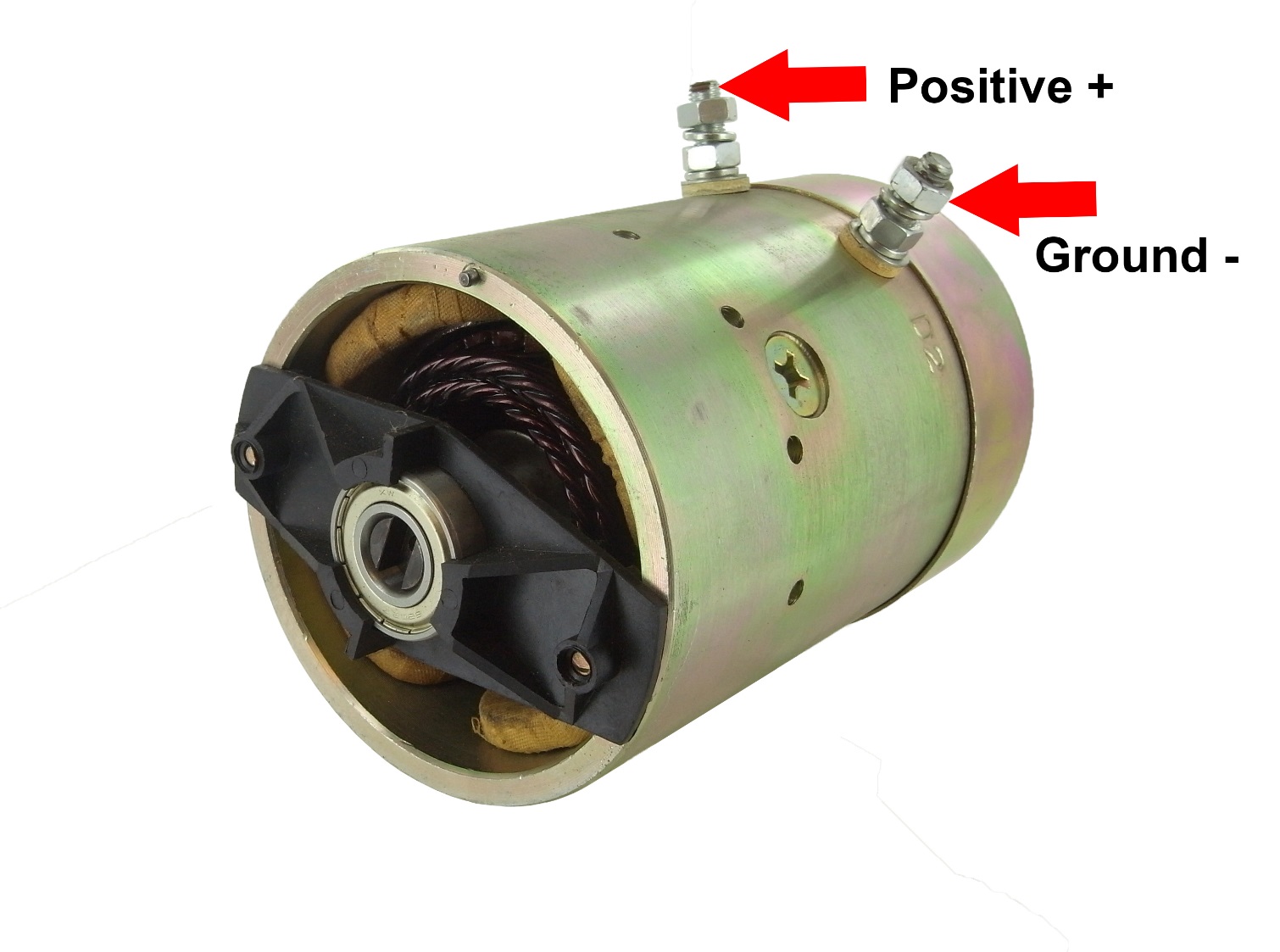 Step Two: Attach the negative (BLACK) battery cable to the to the negative terminal of the battery. The other end will need to be attached to one of the posts on the motor. It does not matter which post the cable is attached to.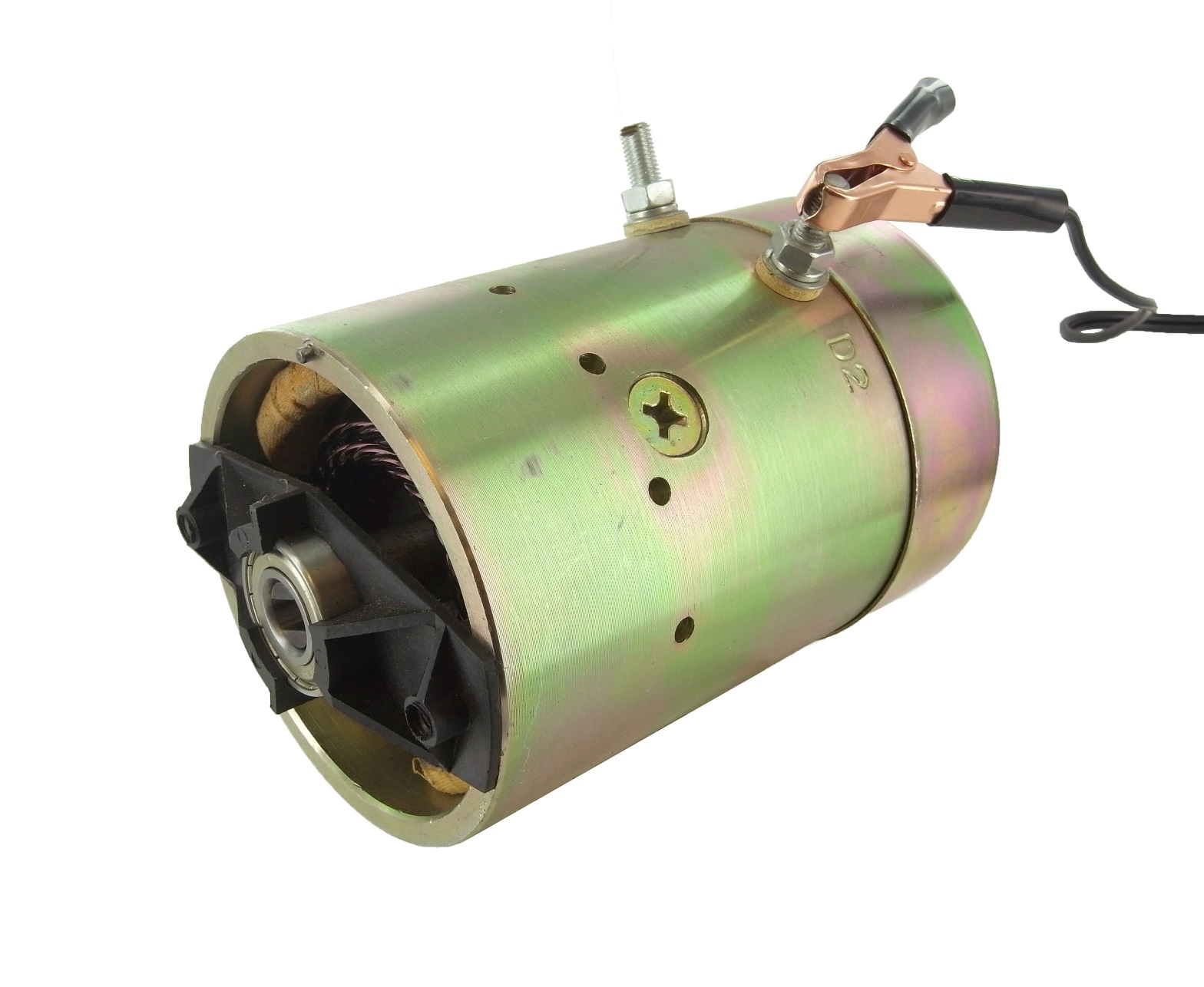 Step Three: Attach the positive (RED) battery cable to the positive terminal on the battery. Touch the other end to the post. As soon as you touch the battery cable to the post, the motor should start to spin in the counter clockwise direction. If the motor fails to spin, then it is defective and needs to be replaced.